Welcome!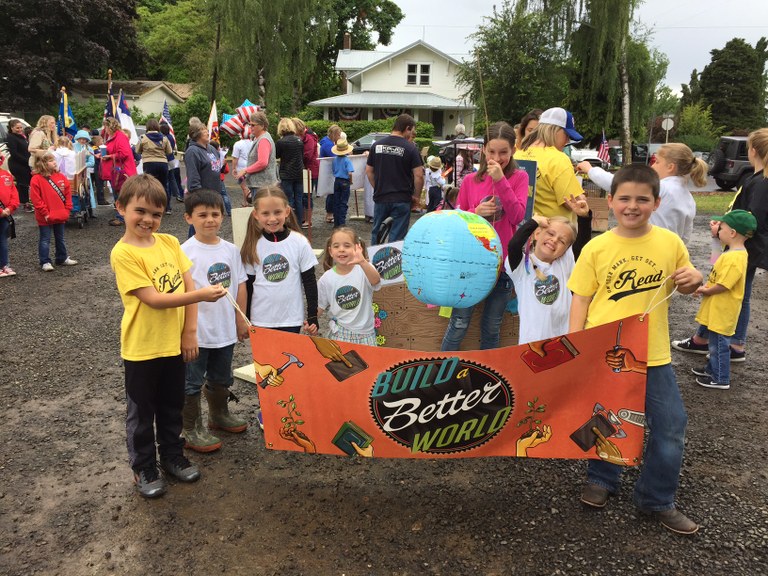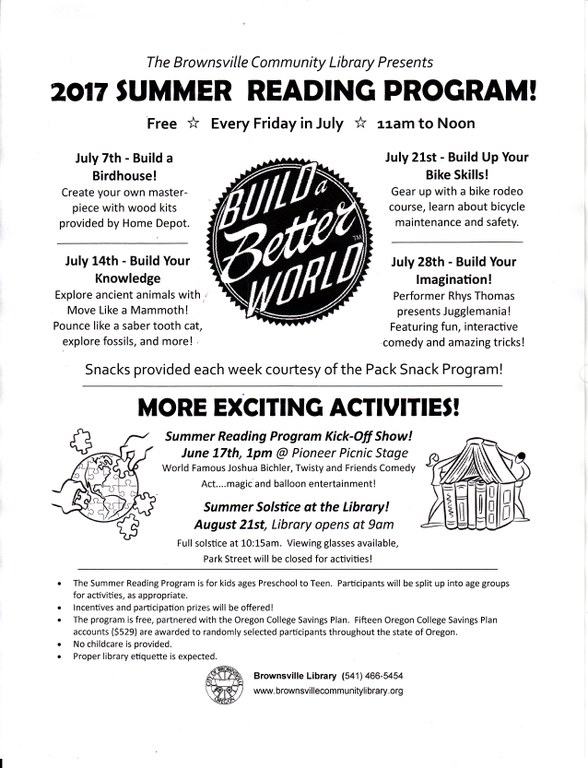 Friday Story Time with Ms Thea from 11 - Noon
SYNC starts April 27 — are you ready?

AudioFile's SYNC: Audiobooks for Teens program kicks off its eighth year with an exciting lineup that includes authors M.T Anderson, Ruta Sepetys, Stacy Schiff, and Daniel José Older.

SYNC gives away two FREE audiobook downloads every week each summer. In 2017, 32 titles will be given away over 16 weeks, starting April 27. Now's the time to visit audiobooksync.com to learn more about the program, see the full list of upcoming titles, and sign up for email and text alerts.
Watch the Solar Eclipse with us! On Monday, August 21, 2017 at 10:17 A.M. The Library will be open at 9 A.M. we have a limited number of solar viewers to hand out. Join us in the Library Park to watch this historic event! Want more information about this event? Check out the website www. Eclipse2017.org or download their app. Click here Get the app!

LearningExpress Library: Online Testing, Skills-Building, and Career Development Tools for All Ages. Check out this interactive online learning site featuring over 770 practice tests, tutorials, and job search and workplace skills improvement, career certification/licensing exam preparation, college and graduate school admissions exam preparation, GED exam preparation. Ask your Librarian how.
Especially for Students

OSLIS: statewide portal into information and research tutorials for K-12 students, featuring Citation Maker.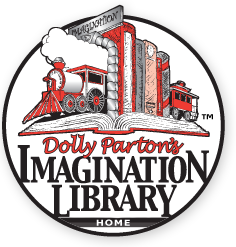 Register your child (age birth - 5) for a free gift! The Brownsville Community Library, Central Linn School District and Corvallis Morning Rotary proudly sponsor the Dolly Parton Imagination Library in our Central Linn Community. This program provides a free age appropriate children's book to children birth - age 5 registered. The child must live in the 97327, 97348 or 97377 zip code. Click on this link and follow the directions http://usa.imaginationlibrary.com/register_my_child.php#.VJSH3__gFA
Your library resources available anytime, anywhere:
---
Have a Question?


Ask your local librarian or try Answerland, Oregon's statewide live-chat reference service.