News & Events
Join world traveler and photographer Don Lyon discusses Lebanon, Syria & Jordan Thursday, March 10, 2022 at 7 PM in the Kirk Room. Using photos and commentary he will explore Lebanon Syria & Jordan. Lyon has explored more than 100 countries. In our final World Cultures and Travel presentation Don Lyon will present Eternal Tuscany on April 14. Masks are required for ages 5 and older. Social distancing encouraged. All programs are free of charge.
Get the latest news and read about upcoming events here!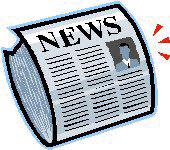 Read the latest News and Announcements from your library!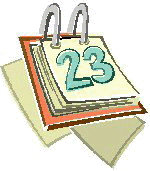 And don't forget the
Library Calendar
: Storytimes, Book Discussions, Computer Classes, and more!