News & Events
Brownsville Community Library hosts our Annual Summer Reading Program
This year our summer reading program, like everything else, looks much different than years past. We still wanted to encourage the youth in our community to read and improve literacy skills, even though we can't actually meet together. This year the theme is 'Imagine Your Story' and we stuck with a fairytale type theme each week.
Under normal circumstances, we serve between 15-20 kids every week ranging from toddler to highschool. This year we have prepared 30 activity bags to hand out weekly. These bags have an activity or two that are based on our theme. 
During week one, we set up a pick up line in our Library park from 4-5pm on Thursday, during the same time as the farmers market. We handed out all 30 bags within 20 minutes!! What a great turn out we had. Parents and kids alike were responsibly chatting and catching up. It was great to provide a large enough area for conversations to take place while adhering to the current social distancing guidelines.  
Our library is open for business with added precautions in place, including hand washing upon arrival, a designated entrance and exit and mask requirement. We are glad to provide a pickup service as well! You place an order and we will have it out front ready for you.
We look forward to handing out bags on Thursdays, 7/23 and 7/30 from 4-5pm out behind our community library in the park. Bags will be handed out on a first come first serve basis.This program has been offered by The Brownsville Community Library for over a decade. We have already began planning and look forward to next years program! 
This program is free for all children. No childcare is provided and proper library etiquette is expected.
Get the latest news and read about upcoming events here!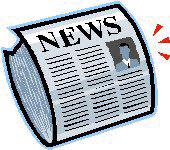 Read the latest News and Announcements from your library!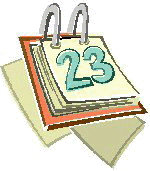 And don't forget the
Library Calendar
: Storytimes, Book Discussions, Computer Classes, and more!