World Cultures & Travel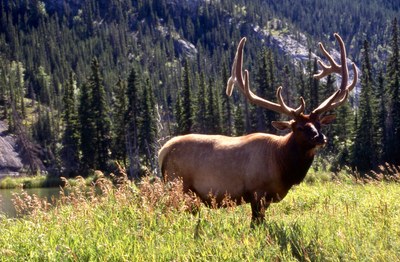 The Canadian Rockies
World Cultures & Travel
2023-02-16T19:00:00-08:00
2023-02-16T20:00:00-08:00
The Canadian Rockies
When

Feb 16, 2023

from 07:00 PM to 08:00 PM

(US/Pacific / UTC-800)

Where

Kirk Room

Contact Name Sherri M Lemhouse
Contact Phone

5414665454

Add event to calendar

iCal
Canadian Rockies and Glacier National Park--Join nature photographer Don Lyon for a visually and mentally stimulating armchair trip through the Canadian Rockies and Glacier National Park. Don shares images and knowledge collected over many years of leading photographic tours. See the wildlife and dramatic vistas up close and start planning YOUR next trip. Thursday, February 16 beginning at 7 PM. All programs are free and open to the public.
Join travel photographer Don Lyon on Thursday, February 16 at 7 PM as he explores The Canadian Rockies. 
Lyon, who has explored more than 100 countries, brings an expansive knowledge of the history and culture of the area as well as dramatic storytelling images. Anyone with a World Cultures and/or Travel topic to share are invited to contact Librarian Sherri Lemhouse at 541 466 5454. 
The finalWorld Culture & Travel program will be Venice and the Veneto (March 16)