Summer Reading Program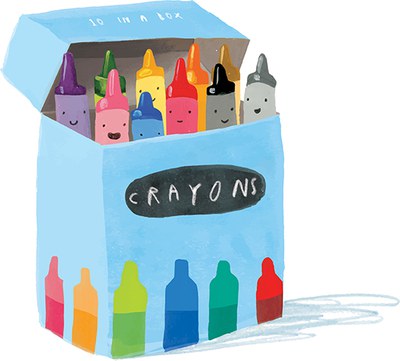 Summer Reading Program
2021-07-01T16:00:00-07:00
2021-07-01T17:00:00-07:00
When

Jul 01, 2021

from 04:00 PM to 05:00 PM

(US/Pacific / UTC-700)

Where

Library Park

Contact Name Sherri M Lemhouse
Contact Phone

5414665454

Add event to calendar

iCal
Thursday, July 1 our Library will begin our Summer Reading Program. Join us this summer for books, activities and fun…together we can demonstrate how Reading Colors Your World. We will be handing out Take-and-Make Activities this year. Our first Take-and-Make will be ingredients and instructions on making Kool Aid Playdough at home!
 Reading Colors Your World Schedule
July 1  @ 4-5 PM    Kool aid Playdough & Popsicles
July 8  @ 4-5 PM    Color your own Bookmark & Stickers  
July 15 @ 4-5 PM   Twirly Sticks/Nature Streamers/Fairy Wands
July 22 @ 4-5 PM   Life-sized Self-Portrait/Friendship Bracelet
July 29 @ 4-5 PM   Scavenger Hunt/Paper bag Puppets
 Library manners are expected. No childcare provided.
Normal Library hours are Tuesday, Wednesday and Fridays from 10 – 5; Thursday 1 – 7; Saturday from 10 – 2. All programs are free of charge. Join us each Thursday of July from 4-5 PM to pick up your weekly activity and stock up on books to read. For more information, call the Library at 541.466.5454 or visit our website: www.brownsvillecommunitylibrary.org or find us on Facebook @BVOR Library.