Lawyer in the Library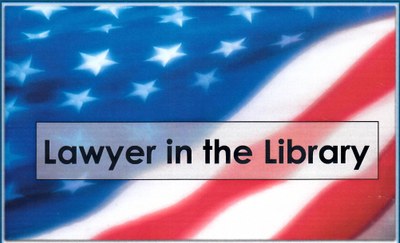 Wills
Lawyer in the Library
2019-07-18T11:00:00-07:00
2019-07-18T12:00:00-07:00
Wills
When

Jul 18, 2019

from 11:00 AM to 12:00 PM

(US/Pacific / UTC-700)

Where

Brownsville Library Kirk Room

Contact Name Sherri Lemhouse
Contact Phone

5414665454

Add event to calendar

iCal
A workshop on Wills will be held on Tuesday, July 18, 2019 from 6-8 pm in the Brownsville Community Library Kirk Room, which is located at 146 Spaulding Ave. in Brownsville, Oregon.  The workshop marks the 5st in the quarterly Lawyer in the Law Library series being hosted by the Brownsville Community Library.
Local attorney Danielle M. Myers is donating her time as guest speaker.  The workshop is FREE and OPEN TO THE PUBLIC.  No registration is required.  Your attendance and questions will be welcome.
For more information, please contact Brownsville Community Librarian Sherri Lemhouse at 541-466-5454 or email her at library@ci.brownsville.or.us.